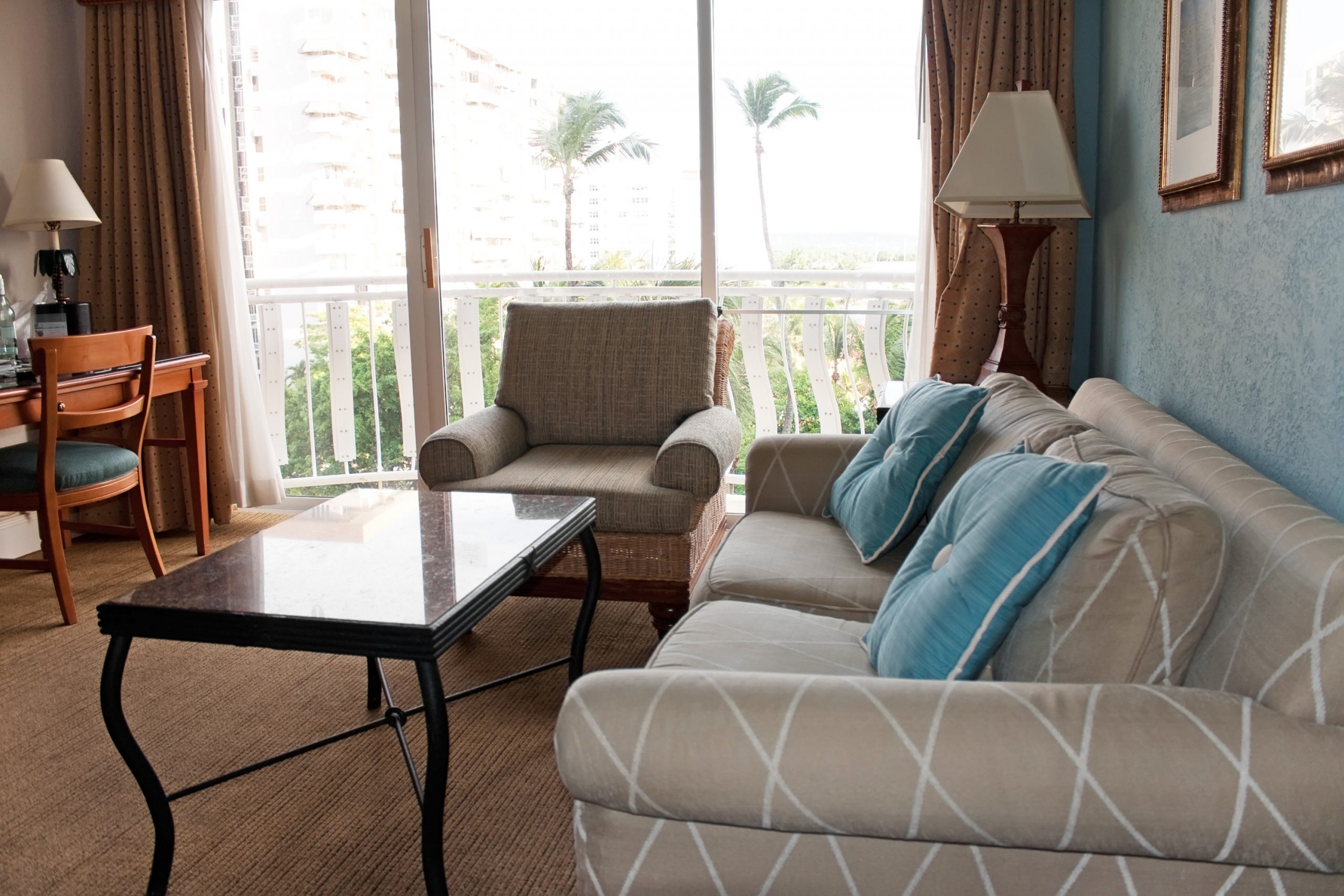 In today's real estate market, buyers need to be savvy and strategic in order to navigate the competitive landscape and secure their dream home. Whether you're a first-time buyer or a seasoned real estate investor, here are some tips to help you make the most of your buying experience.
Get pre-approved for a mortgage. Before you start your home search, it's important to know what you can afford. By getting pre-approved for a mortgage, you'll have a better idea of your budget and be able to move quickly when you find the right property.
Hire a reputable real estate agent. A knowledgeable real estate agent can help you navigate the complex home-buying process and provide valuable insights into the local market. Look for an agent with a proven track record and good reviews from past clients.
Be flexible and patient. In a competitive market, it's essential to be flexible and patient. You may need to adjust your expectations and compromise on certain features in order to find a home within your budget. Don't be discouraged if it takes longer than expected to find the right property – the perfect home is out there!
Act quickly. When you do find a home that meets your criteria, be prepared to act quickly. In a competitive market, homes can sell within days – or even hours – of being listed. Work closely with your real estate agent to submit a strong offer and be ready to negotiate.
Consider a backup offer If you're in a bidding war for a home and are worried about losing out, consider submitting a backup offer. This lets the seller know you're serious about the property and may put you in a stronger position if the first offer falls through.
Please don't skip the home inspection Even in a competitive market, and it's essential to have a thorough home inspection. This can help identify potential property issues and give you leverage in negotiations. Work with your real estate agent to schedule the inspection as soon as possible after your offer is accepted.
Be prepared for closing costs. Closing costs can add up quickly and include fees such as title insurance, appraisal, and lender fees. Be sure to budget for these costs, down payment, and mortgage payments.
By following these tips, you can confidently navigate the competitive real estate market and find the home of your dreams. Good luck with your search!